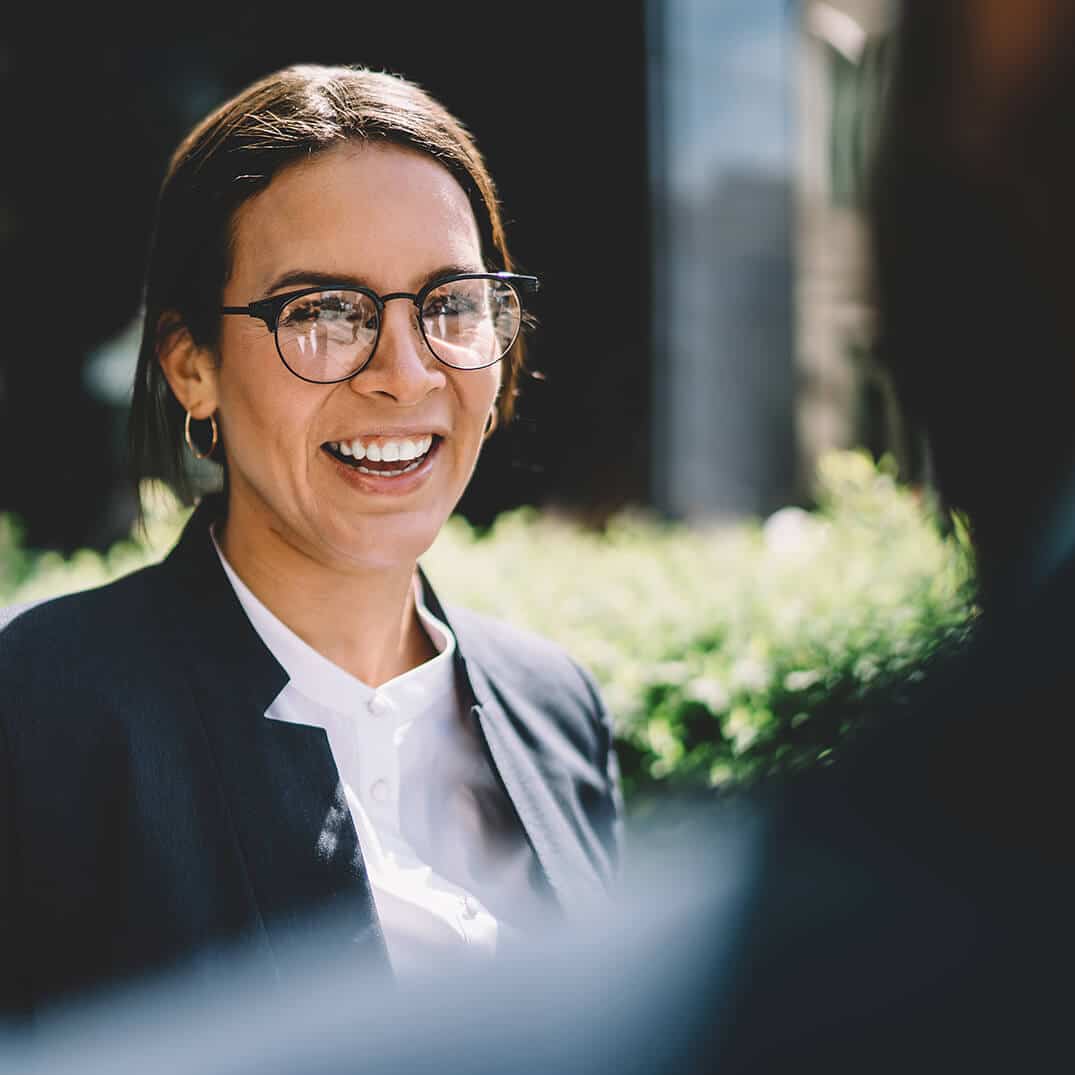 HOW MANY JOB OPPORTUNITIES ARE YOU LEAVING ON THE TABLE?
Most job seekers waste opportunities left, right and centre because they don't know how to sell themselves. When faced with a recruiter or a hiring manager, they freeze and begin to rattle off dry career facts, achievements and qualifications in a historical fashion. To win job interviews in 2021, you must do better. You must know how to sell your unique point of difference and your story in a compelling and confident manner.
DON'T WASTE OPPORTUNITIES
LAND YOUR DREAM ROLE
WITH EXCEPTIONAL INTERVIEW COACHING.
You must be able to sell your brand with succinct, powerful answers to questions like "why do you want to work for us?" and "provide an example of a time you reinvigorated a team".
PREMIUM INTERVIEW COACHING SERVICES
Drawing on 8 years of success at our bespoke branding sister company, Arielle Executive, our value proposition to you is simple – you'll get the best possible interview coaching in Australia. Yes, there are cheaper interview coaches on the market. However, none have access to the same intellectual property, research data and wealth of experience that we do. This means that interview preparation by Exceptional Interview Coaching is certainly not cheap (and a great coach will never be cheap), but is worth 2X-3X of its sticker price.
TELL A COMPELLING STORY
OF YOUR CAREER.
Companies invite dozens of candidates to job interviews. In order to cut through the noise, you need to explain what makes you unique and valuable in a modern job marketplace. Get a team of world-class, professional interview coaches helping you convert opportunities into job offers.
Packages & Pricing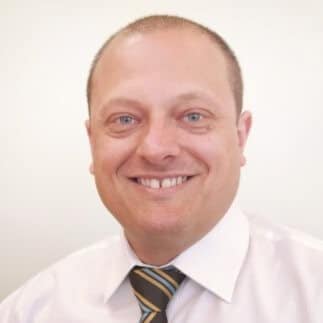 "I am being recommended as one of the applicants for consideration for the CEO role. Of the 100 candidates, 11 were interviewed. The resume you did for me was fantastic. I referred to it a lot during the interview and it gave me a lot of confidence. Any chance I get to promote your services to my network, I will pass your details on."
Michael Banton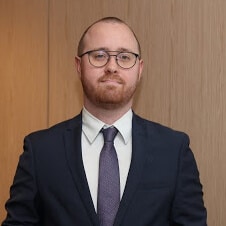 "I just wanted to let you know that I got the job at KPMG. Truly, your work was worth every penny. Great resume. Great coaching. Couldn't be happier."
Samuel S.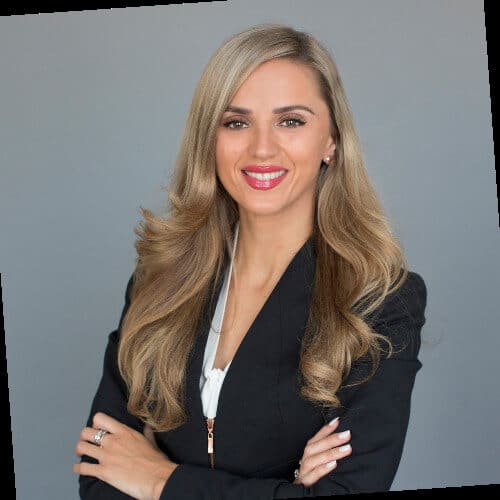 "Just writing in to let you know that within 24hrs of my interview taking place I was offered the role with a contract signed, sealed and delivered. I always hold out on writing up reviews till I see my return on investment and am more than happy to give you a glowing review. Thank you for all of your help from helping me put together my resume to preparing me mentally for my interview ... Thanks again and I will have no hesitation in recommending you to others."
Aleksandra Subotic