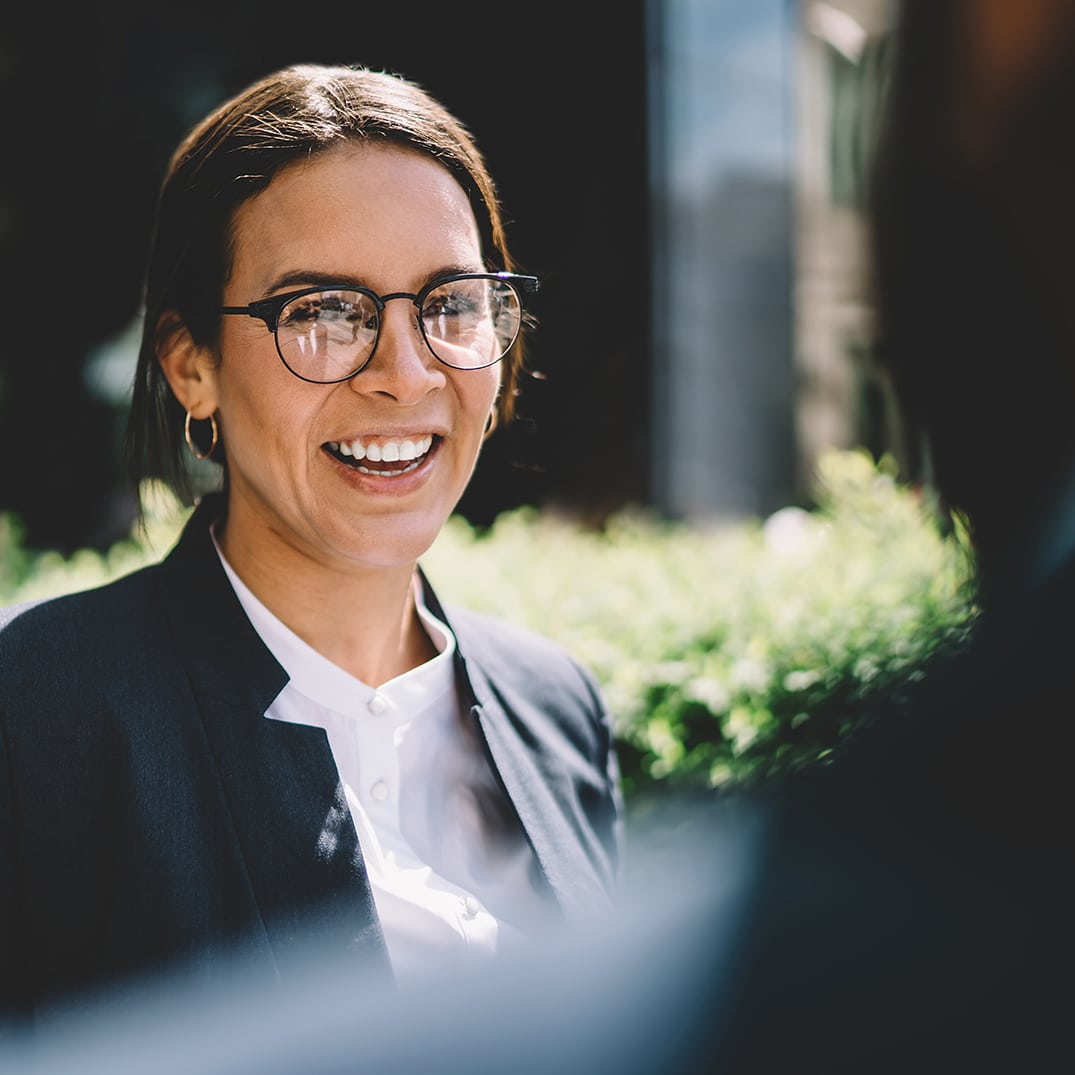 Advanced Interview Coaching In Perth.
Learn the job interview skills you need to beat other Perth candidates with confidence and tact. Enquire about our advanced interview coaching services – and take the first step towards achieving your 2021 career goals. Our interview coaching sessions are tailored to your needs and are available via Zoom.
Are You Looking For A Competitive Edge In Perth's Job Market?
If You're Like Most People, You've Never Been Taught To Sell Yourself.
Perth's present-day job market emerged out of well-publicised 1990's mining boom and the city's subsequent gentrification. The city's financial district - once the size of a large city block - now rivals CBDs of most global cities. Perth residents are no longer primarily employed in FIFO mining and manufacturing jobs; the city is now a legitimate business hub with ample opportunities in marketing, engineering, sales, and hospitality sectors. How can interview coaching help you land a great role in Perth? We can teach you to clearly articulate your skills, strengths and value. We have detailed knowledge of most industry recruitment practices and, as a result, can provide you with effective interview coaching that will help you get a job in this rapidly expanding city.
Land A Great Job In Perth.
Are You Looking For A Competitive Edge In Perth's 2021 Job Market?
Turn interviews into offers through expert performance coaching. You'll gain confidence, develop a winning mindset and learn how to make a good impression during the interview process. We will teach you how to prepare for the job interview, what to expect in the interview and how to best respond to targeted, role-specific and 'tricky' interview questions.
Are You Feeling Nervous Or Unsure About An Upcoming Job Interview?
We've had success in coaching clients for behavioural / competency-based 'STAR' interviews, government panel interviews as well as manager, senior manager and executive interviews. With 40+ years of in-house and agency recruitment, senior HR and interview coaching experience between us, we understand what hiring managers are looking for and can ensure that your job interview answers hit all the right buttons.
Packages & Pricing