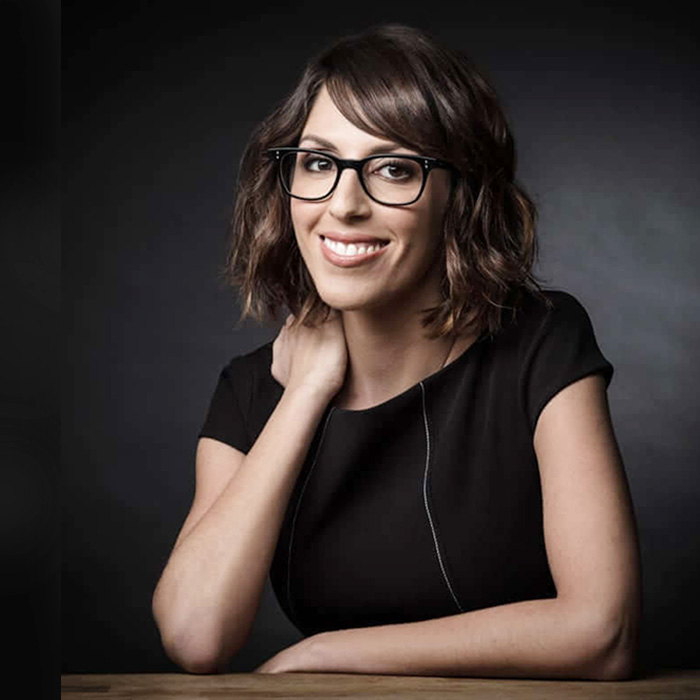 Irene McConnell
As the MD of Arielle Executive, I have a 10-year track record in helping C-suite executives prepare for job interviews. If you have a critical job interview coming up, I can help you feel bulletproof. You will elevate your executive presence by improving your storytelling skills, your ability to sell yourself and - just as importantly in an executive job interview - your listening skills.
(4)
Book Irene McConnell
Reviews:
"Interview coaching with Irene has really paid off. I was able to secure a COO role with a global shipping company - after they put me through gruelling 5 rounds of interviews. I would not have been able to perform as well as I did without Irene's coaching."
"My interview skills are at a new level! I've often felt that I have a great story to tell, but don't have the skills to tell it in a way that's succinct and powerful. Working with Irene has helped me fix this issue; I am now able to express why I'm the right fit for the role, and how I'm different to other candidates.
"I was getting interviews, but not offers - until I worked with Irene. Her interview coaching provided me with a clear roadmap for approaching interviews and showcasing my strengths."
"Two interviews, two offers in hand. Irene's coaching has been instrumental here."
Why Hire Me?
You'll improve your ability to answer scenario-based questions in a way that demonstrates your commercial value and culture fit.
Beyond that, I'll help you plan for – and answer – "tricky" questions, while asking good questions of your own. I'll illuminate common pitfalls that you'll need to avoid and tell you what to do after the interview to increase your chances of success.
Finally, if you're the type of person who is unable to perform at your best in an interview because you are frozen by nerves, I'll teach you strategies for keeping your nerves in check and your mind at ease.
Have questions before you book? Chat live or call (02) 8006 6642.
Key Speciality:
Interview Coaching For C-Suite Executives
What you'll get

1:1 interview coaching with a top 5% vetted interview coach via Zoom or Skype.

100% satisfaction guarantee. If you don't benefit from the coaching, you get your money back. No questions asked.

Advice, mocks, feedback and personalised strategies without judgement.
Book Irene McConnell