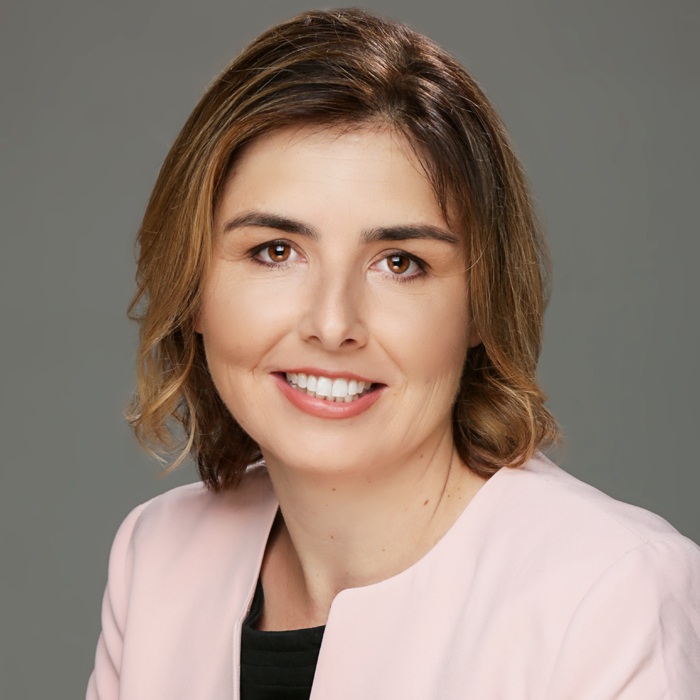 Claire Thomas
Leaning on my 19-year track record in recruitment and HR, I offer an expert interview coaching service that gives my clients a winning edge. I specialise in coaching early- to mid-career professionals - graduates, interns and professionals with less than 5 years of working experience.
(4)
Book Claire Thomas
Reviews:
As someone who has always been petrified of job interviews, I knew I would need extra support to prepare when I received an invitation to attend an assessment centre for my dream graduate role. Claire's warm and compassionate approach calmed my nerves and made me feel so at ease from the outset. She was able to help me perfect the STAR response method to even the trickiest interview questions and helped me unlock my unique selling proposition to effectively demonstrate my value in the interview. She also provided me with useful and practical resources which helped me to overcome my nerves on the day. Hand on heart, I can honestly say that Claire's coaching is the best investment I have ever made in myself. Not only did I receive an offer for the job, however I also have a new found confidence beyond what I thought was possible. If you are thinking about using Claire's services - this is your sign!
I entered the interview with a level of confidence beyond what I could have imagined prior to working with Claire. Thank you so much Claire for your amazing support!
Claire was instrumental in helping me to secure a new role in school administration due to her interview preparation tips. She guided me through developing a brand statement that I was confident with and helped me define my transferable skills for the position. She assisted with STAR behavioural interview techniques and how to convey these in an engaging way and finally she was able to help me to confidently close the interview with intelligent questions and a closing statement to ensure I was the obvious choice for the position.
Claire's optimism is contagious. She is generous and driven by her desire to help candidates gain valuable insights into their capabilities so they can confidently and clearly present to interview. She has extensive interview coaching experience and her client centred focus is underpinned by her empathy and warm communication. The coaching and support Claire provided on targeted and specific interview skills assisted me to secure a new opportunity in my chosen field.
Why Hire Me?
I can equip you with interview preparation strategies that position you as a strong and capable candidate – even if you're missing some of the "required skills or experience".
In other words, I can help you pitch yourself for a job – even if you've never done that type of work before or you don't feel comfortable talking about yourself.
I help you impress interviewers by focusing on the following areas:
Projecting the "right fit"
Training on how to answer behavioural, situational and stress interview questions
Best answers to standard questions like: "tell me about yourself", "what are your weaknesses?", "where do you see yourself in five years?", etc
Mock interview followed by feedback, coaching and practice
Have questions before you book? Chat live or call (02) 8006 6642.
Key Speciality:
Interview Coaching for professionals with less than 5 years of working experience
Interview Coaching for graduates
Interview Coaching for internship positions
What You'll Get

1:1 interview coaching with a top 5% vetted interview coach via Zoom or Skype.

100% satisfaction guarantee. If you don't benefit from the coaching, you get your money back. No questions asked.

Advice, mocks, feedback and personalised strategies without judgement.
Book Claire Thomas