HOW GOOD ARE YOU AT SELLING YOURSELF?
The ability to sell yourself. It's one of the most important skills in your toolkit. Why? Because this very skill determines whether you land a great job, or not. It determines whether you reach the C-suite, or get stuck in middle management. It determines whether you have a comfortable lifestyle, or not.
THANKFULLY, IT'S A SKILL YOU CAN LEARN.
People who can sell themselves – persuasively, confidently, and in any situation – are not born with this ability. The learn it along the way. Someone, somewhere – either actively or passively – taught them to package and communicate their unique strengths whilst minimising their weaknesses.
WE CAN TEACH YOU HOW TO SELL YOURSELF.
You can beat your competition by following our proven interview strategies and receiving direct, actionable, real feedback that enables you to improve your interview technique. You can put your best foot forward in your upcoming interview with our expert coaching. Our coaches will help you build confidence by equipping you with the skills you need to succeed.
CUSTOMISED INTERVIEW COACHING SESSIONS.
Together, we'll work on areas that require the most attention. We will provide you with a proven structure for powerful responses to ensure that sell yourself with impact. Though mock-interview sessions, pointers and strategies, we'll teach you how to manage nerves and approach the interview with confidence and an open mindset.
Turn Your Interview Into A Job Offer.
Our unique approach offers at least five key benefits:
The opportunity to practice questions that are likely to trip you up.
The opportunity to practice your answers to behavioural interview questions.
The opportunity to raise your overall confidence.
The opportunity to practice your interview soft skills.
The opportunity to improve your interview skills through no-nonsence, direct feedback.
Which Interviews Do We Prepare You For?
Exceptional Interview Coaching will help you prepare high-impact answers to ensure that you can succeed in a range of interview formats, including:
Face-To-Face Interviews
Video / Zoom Interviews
Telephone Interviews
Traditional Interviews
Behavioural Interviews
Situational Interviews
Panel Interviews
Group Interviews
Scenario-Based Interviews
Chatbot Interviews
Gamified Interviews
Walk Into That Interview Room Feeling Prepared And Confident.
When you finally land that job interview for your dream job, you want to know that you've left no stone unturned in your preparation. Don't leave your career prospects to chance. Hire an expert interview coach to ensure that you can answer any question thrown at you. Our interview coaching packages include between 1 and 4 hours of coaching and are highly practical. You will be given the opportunity to practice your interview answers and receive instant feedback that improves your ability to build rapport with the interviewer and sell yourself effectively.
CONTACT THE EXCEPTIONAL INTERVIEW COACHING TEAM.
Contact our hand-picked team of expert interview coaches in Sydney, Melbourne, Brisbane, Perth, Canberra and Adelaide. We're seasoned HR and recruitment professionals, known for our ability to help candidates convert interviews into job offers.
Meet the team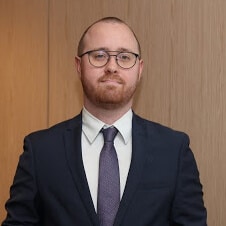 "I just wanted to let you know that I got the job at KPMG. Truly, your work was worth every penny. Great resume. Great coaching. Couldn't be happier."
Samuel S.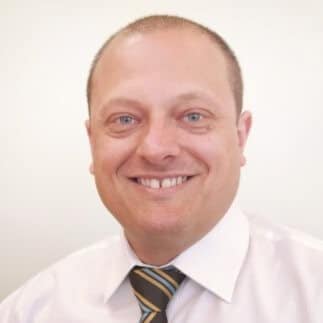 "I am being recommended as one of the applicants for consideration for the CEO role. Of the 100 candidates, 11 were interviewed. The resume you did for me was fantastic. I referred to it a lot during the interview and it gave me a lot of confidence. Any chance I get to promote your services to my network, I will pass your details on."
Michael Banton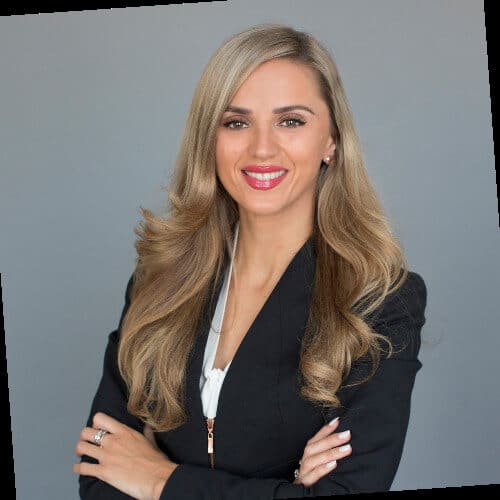 "Just writing in to let you know that within 24hrs of my interview taking place I was offered the role with a contract signed, sealed and delivered. I always hold out on writing up reviews till I see my return on investment and am more than happy to give you a glowing review. Thank you for all of your help from helping me put together my resume to preparing me mentally for my interview ... Thanks again and I will have no hesitation in recommending you to others."
Aleksandra Subotic