REAL RESULTS
CLIENT CASE STUDIES
We offer specialised, expert job interview coaching for roles in tech, engineering, the executive suite, sales, finance, marketing, consulting, HR, media, communications, FMCG, customer service, education and government. Here's what clients have said about Exceptional Interview Coaching services.
CLIENT CASE STUDIES.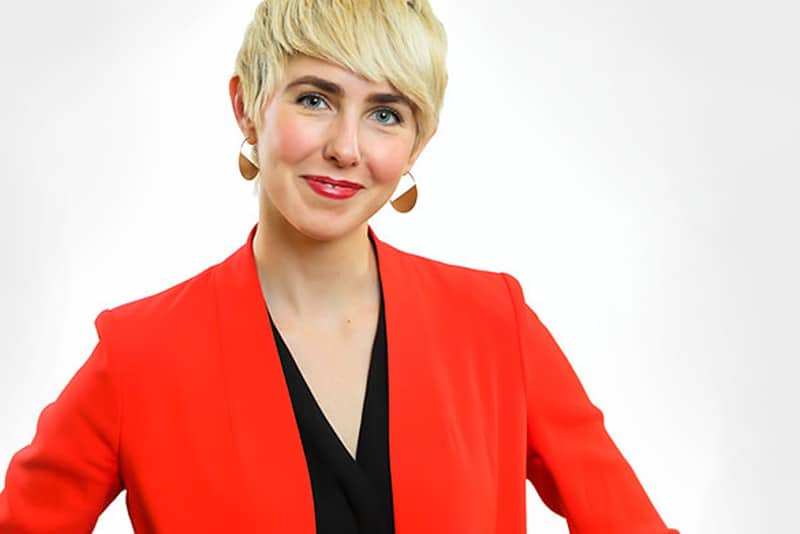 Denise [Program Manager]
THE CHALLENGE: Denise's mind went blank whenever she was asked to talk about her achievements.
THE SOLUTION: An Exceptional Interview Coach helped Denise overcome nerves and remain confident in high-pressure interview situations.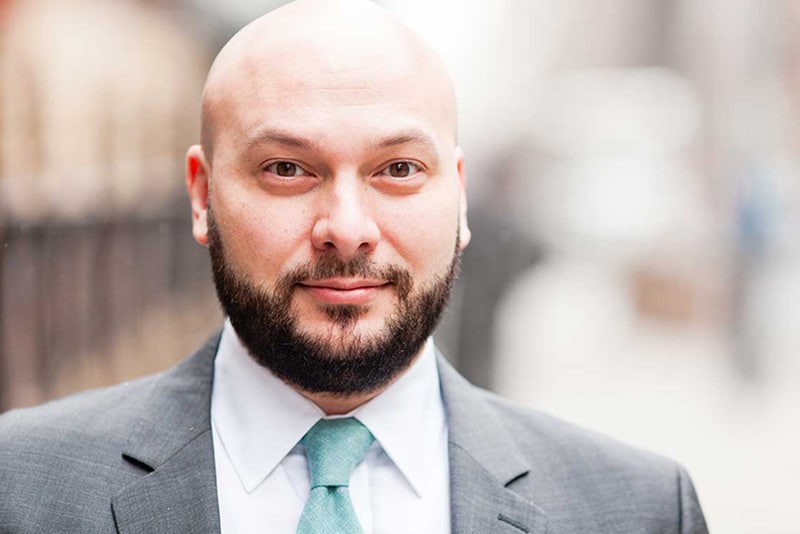 George [Service Manager]
THE CHALLENGE: George was told by a recruiter that he missed out on a role because he wasn't able to clearly explain his value during the interview stage.
THE SOLUTION: We helped George increase his success rate during interviews by coaching him to articulate his unique value with clarity and impact.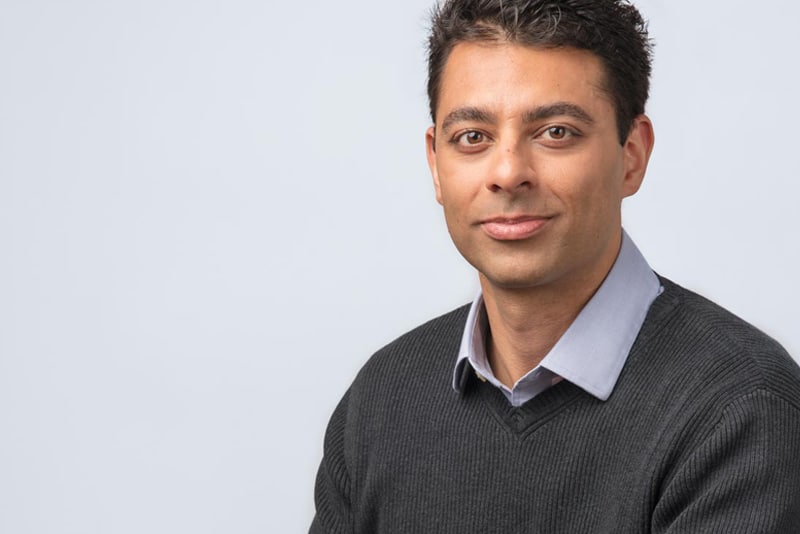 Samir [Engineering Specialist]
THE CHALLENGE: Samir didn't know how to build rapport with recruiters.
THE SOLUTION: We helped Samir connect with recruiters and make a great first impression by teaching him easy-to-implement rapport building techniques.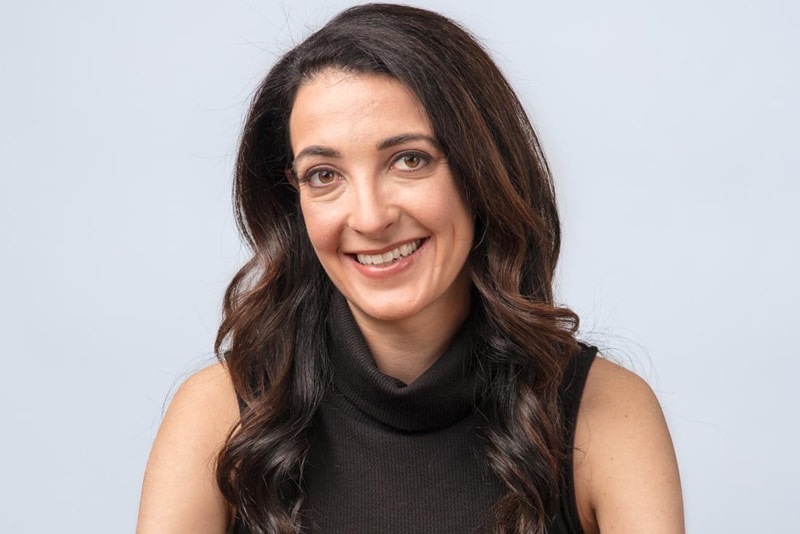 Colleen [Head of Technology]
THE CHALLENGE: Colleen hadn't been out to the job market in a number of years. She felt that her self-promotion skills had atrophied.
THE SOLUTION: Exceptional Interview Coaches helped Colleen sell herself by speak about her achievements and career history in a concise way.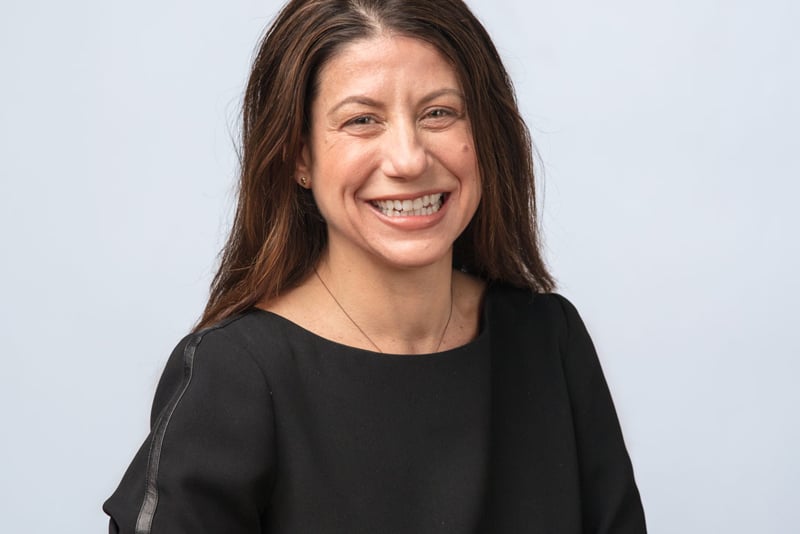 Roberta [Marketing Manager]
THE CHALLENGE: Roberta was wasting interview opportunities because she was getting caught off-guard by "tricky" questions.
THE SOLUTION: We prepared Roberta for the toughest of interviews with a mock interview coaching session where she had the opportunity to rehearse her answers and receive feedback.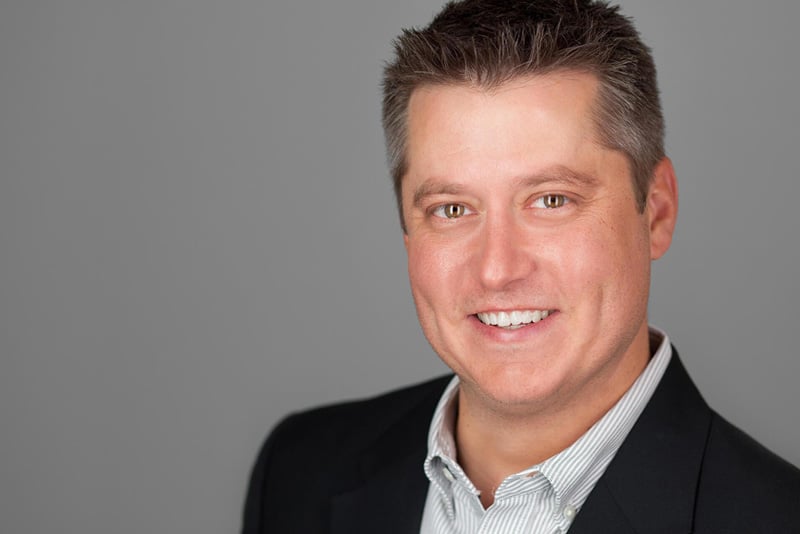 Steve [Director of Operations]
THE CHALLENGE: Steve was getting to the interview stage, but was not receiving offers.
THE SOLUTION: Exceptional Interview Coaches helped Steve secure an offer by providing him with real-time feedback to behavioural interview questions.