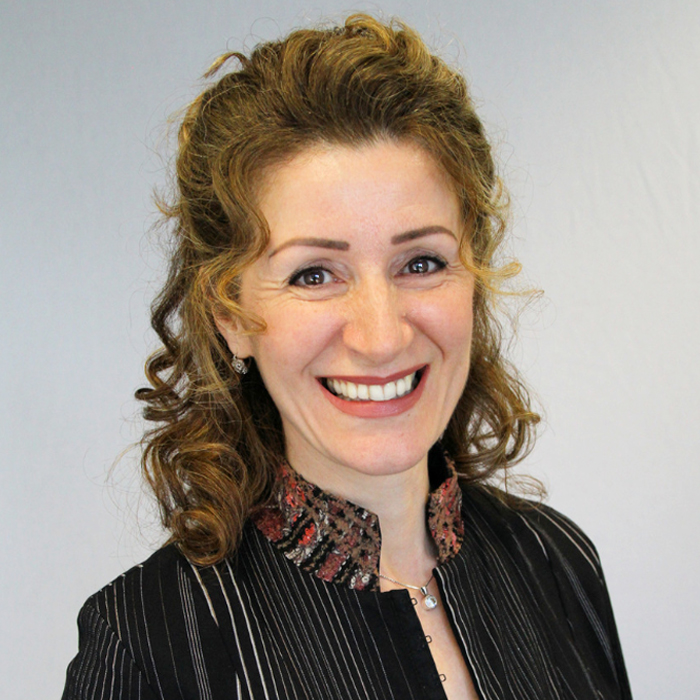 Yvonne Cohen
As an ICF-certified interview coach with an 8-year track record of success, I help job seekers develop high-impact, authentic interview answers that resonate with employers. I can help you gain the crucial skills and strategies you need to turn your next interview into a job offer.
(5)
Book Yvonne Cohen
Reviews:
"I have used Yvonne's coaching services several times and have found her to be very flexible and understanding. She helped me to examine and identify my core skills and capabilities, and to put them into the right language for my resume and LinkedIn profile – I got noticed! I got the job interviews and landed the job I was after. What I valued most was that Yvonne really listened to what I needed, she had a great toolkit of resources she shared, and I was able to achieve the outcome I wanted."
"A few years ago, I went back to university to become a Counsellor, after a mid-life decision to change career from advertising. Although I did well at uni and graduated with high marks, I had no experience in my new profession, and it seemed that nobody was willing to give me a try. No matter how many jobs I applied for I couldn't even get an interview. I was worried that I had made a huge mistake and would have to go back to my old job, but after a couple of sessions with Yvonne I was getting interviews, then job offers, and now I am working in a role that I really love. During our sessions Yvonne taught me: how to put together a great CV that demonstrated all my knowledge and my transferrable skills; how to write responses to Key Selection Criteria; how to write a compelling cover letter; and how to answer some of the common curly questions asked in job interviews. I am so grateful for the skills and tips I got from Yvonne. I am certain that without her expertise I would not be where I am today, with a new rewarding career and a job that I really enjoy."
"I have used Yvonne's services twice over the last 4 years and each time I landed the job of my dreams. Yvonne is absolutely amazing and knowing that I have a professional CV accompanied by a rock-solid selection criteria template that gets me to the interview stage is priceless. I highly recommend Yvonne and her services for anyone who is in need of updating their resume or being brought up to speed with current interview skills."
"When I lost my job, I was recommended by a friend to see Yvonne. She helped me to identify my knowledge gaps and areas where I was lacking confidence. Based on this we developed a new resume, we focused on interview techniques, and I was able to land a few interviews straight away. Yvonne gave me direction, confidence and purpose when I needed it most!"
"Looking for a new job was a daunting prospect for me. Yvonne was incredibly supportive and helpful especially in guiding me through the development of my resume and preparing me for interviews. Thank you for assisting me through this journey. I am delighted that I secured my new job!"
Why Hire Me?
First, I'll teach you how to make a strong and memorable first impression by focusing on "low hanging fruit" areas that are holding you back in interviews – but are relatively easy to fix.
I'll also help you talk about challenging situations, such as gaps in your work experience and qualifications, navigating a career transition or being fired.
You will have the option of coming back for an additional mock interview that includes rigorous feedback, to help you nail the next interview and get hired.
Here are the areas we're going to focus on:
How to sell yourself
How to make a connection
How to read your audience
How to turn a formal interview into a business conversation
How to improve your delivery
Have questions before you book? Chat live or call (02) 8006 6642.
Key Speciality:
Interview coaching for mid-career professionals
Interview coaching for new managers
What You'll Get

1:1 interview coaching with a top 5% vetted interview coach via Zoom or Skype.

100% satisfaction guarantee. If you don't benefit from the coaching, you get your money back. No questions asked.

Advice, mocks, feedback and personalised strategies without judgement.
Book Yvonne Cohen