INTERVIEW COACHING PACKAGES
Book One-On-One
Interview Coaching.
Have questions before you book? Call (02) 8006 6642 to get quick answers.
Interview Coaches Who Are A Cut Above.
As professional interview coaches, we're entirely focused on ensuring that you're able to sell your experience to recruiters and employers in a way that is compelling, relevant and memorable. We offer a phone/Skype-based interview coaching service with vetted HR and recruitment experts to help give you that winning edge.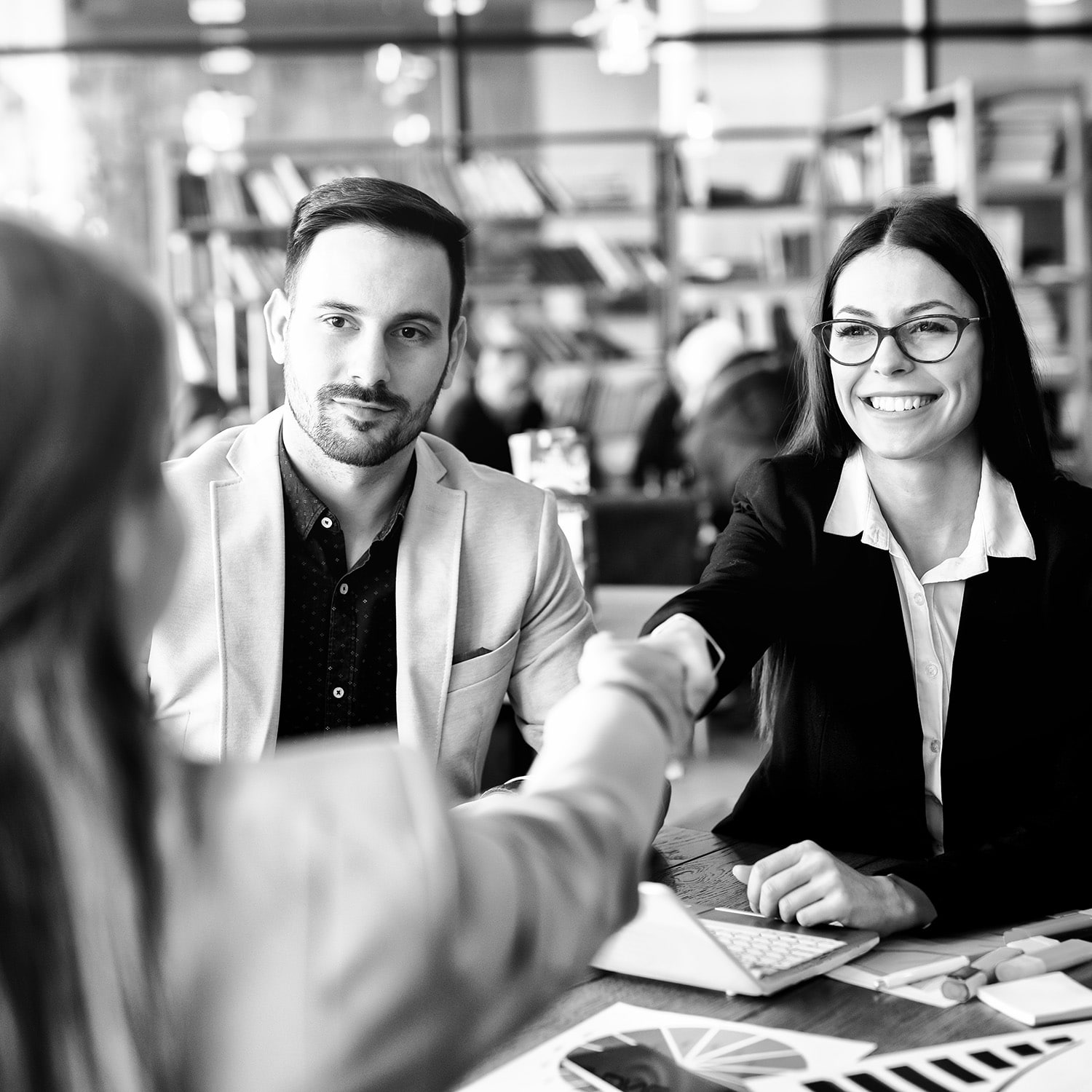 Shortcut Your Way To Job Search Success.
We will help you answer difficult and tricky questions, tell compelling stories that showcase your strengths, and help you handle any situation that can arise in an interview so you can perform with confidence.