How Interview Coaching Works.
Browse Interview Coaches
Review profiles of our vetted interview coaches to find the perfect match.
Book Interview Coaching
Choose your interview coaching package and tell us a bit about yourself. Your interview coach will reach out to you within 1 business day to schedule a date and time that works for you.
Skyrocket Your Interview Skills
You'll meet your interview coach via video or phone and work together to radically improve your interview skills.
Interview Coaching Testimonials.
Clients talk about their experience with our interview coaches.
Chris Leddy
Transformation Change Director, Lion
The challenging feedback was really, really good. I think the honesty and the authenticity of the coaching was very helpful ... it's important that you get real feedback because if you don't, you won't improve, you won't learn and grow as an individual.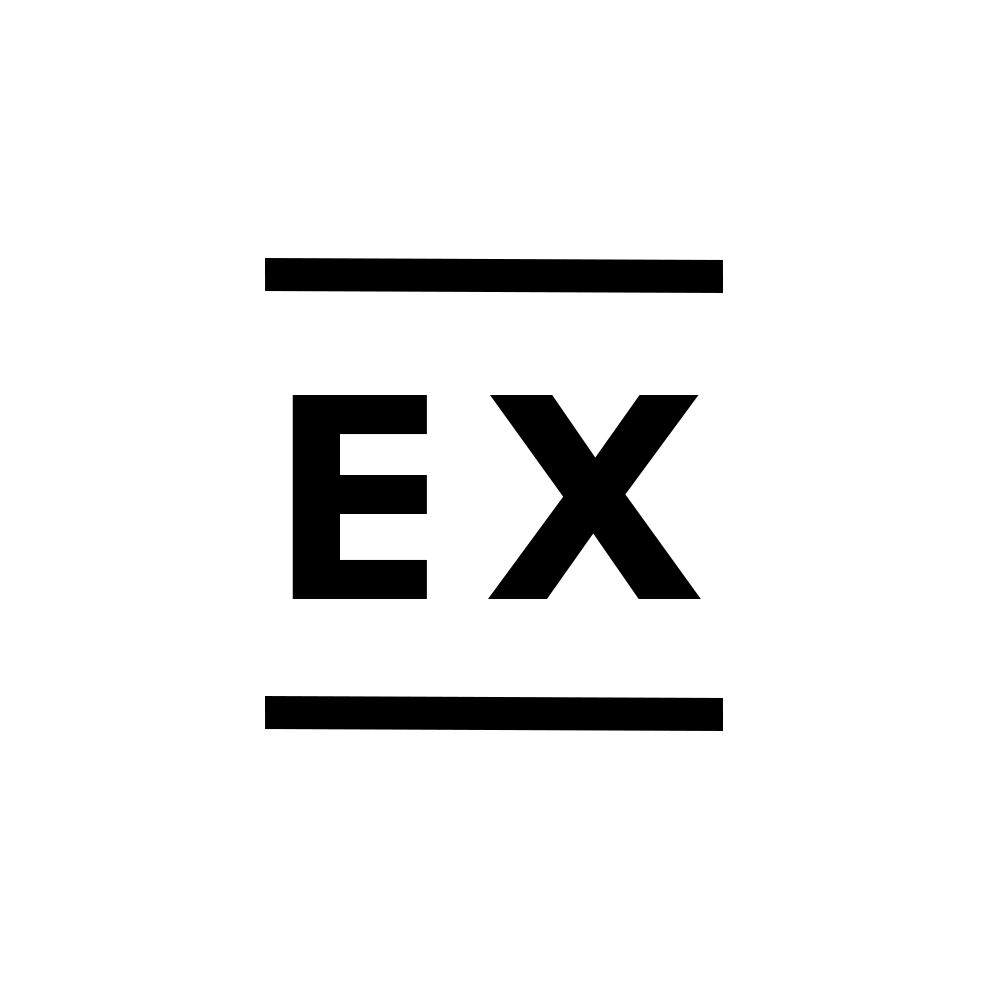 Arvind Ravi
Assistant Director ICT Projects, Australian Navy
I actually had quite a few offers in hand after our [interview coaching] sessions. I had a couple of employers approaching me and I could choose ... which one I wanted to go with.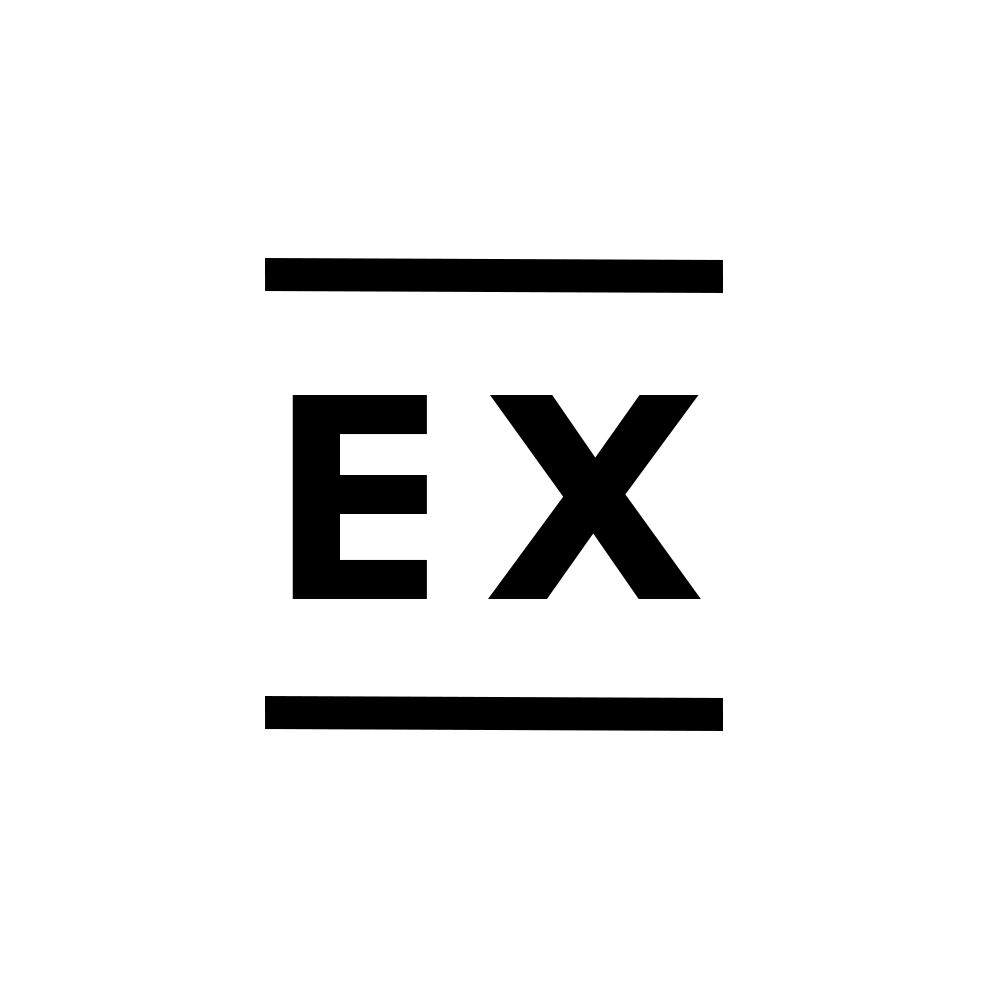 Ute Roessner
Head of School of BioSciences, University of Melbourne
I think the coaching was really useful to [help me] structure my answers, come up with real-life examples and quantifiable achievements - and put them together as a story without talking for ten minutes.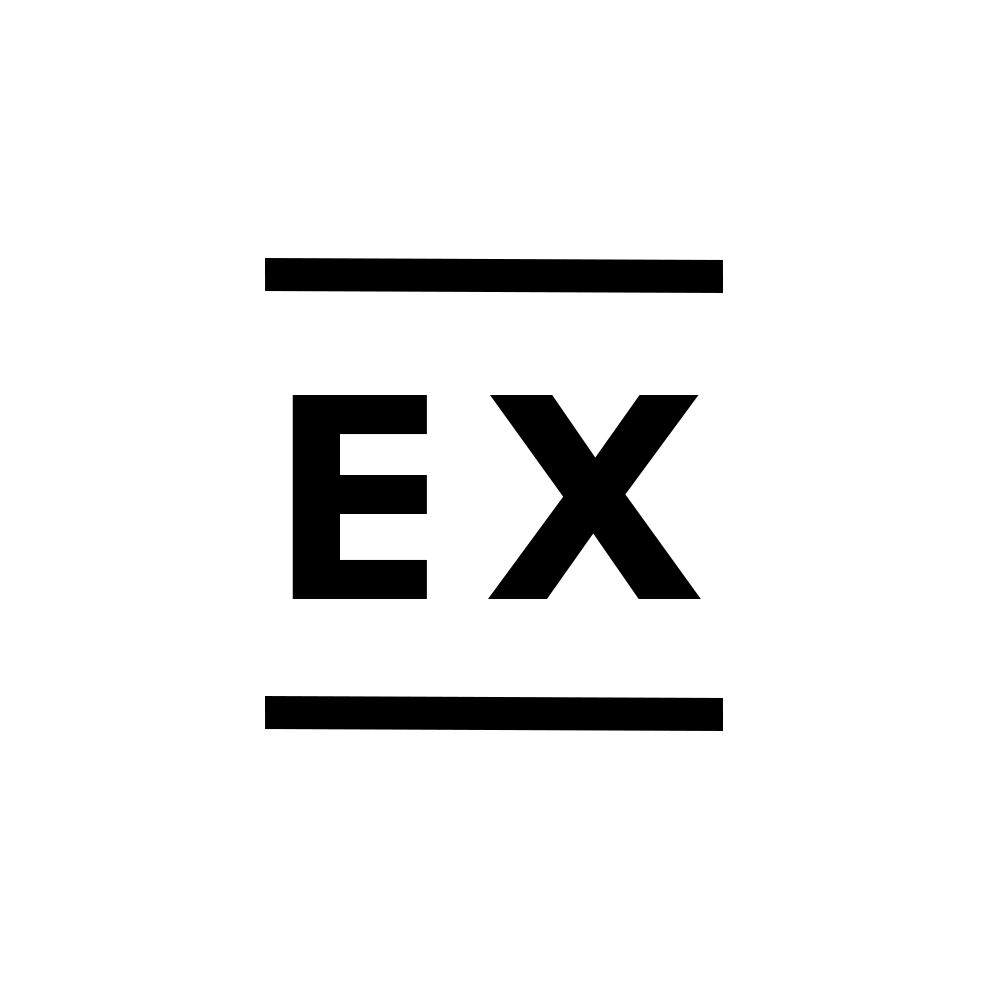 Top Benefits Of Interview Coaching.
0 1
Master your mindset
Build a bulletproof level of confidence by learning to catch yourself every time your internal narrative turns negative.
0 2
Sell your unique story
Position yourself as a superior candidate by clearly articulating your unique points of value.
0 3
Answer behavioural questions
Compose well-structured, succinct responses that give you a competitive edge over other candidates.
0 4
Deal with tough questions
The days of giving predetermined, 'correct' answers to clever questions are gone. With the right stories and active listening, you'll turn every challenging question into an opportunity to sell your authentic self.
0 5
Ask smart questions
Switch from "interview" mode into a "business discussion" mode, where both you and the interviewer ask questions to assess fit.
0 6
Follow up with impact
Stay top of mind with recruiters and employers with targeted, timely messaging.
Why Interview Coaching?
Most job seekers approach the interview process by hoping to answer questions to the best of their ability. Unfortunately, this method leaves too much to chance. An interview coach will help you showcase your personal brand and master the art of telling your career story by applying simple, powerful techniques.
Detailed Session Notes
Your interview coaching sessions will be recorded, giving you the ability to review, practice and hear the advice of your interview coach as many times as you need.
Personalised Action Plan
Your interview coach will create a personalised roadmap to give you maximum chances of success during job interviews.
Book Interview Coaching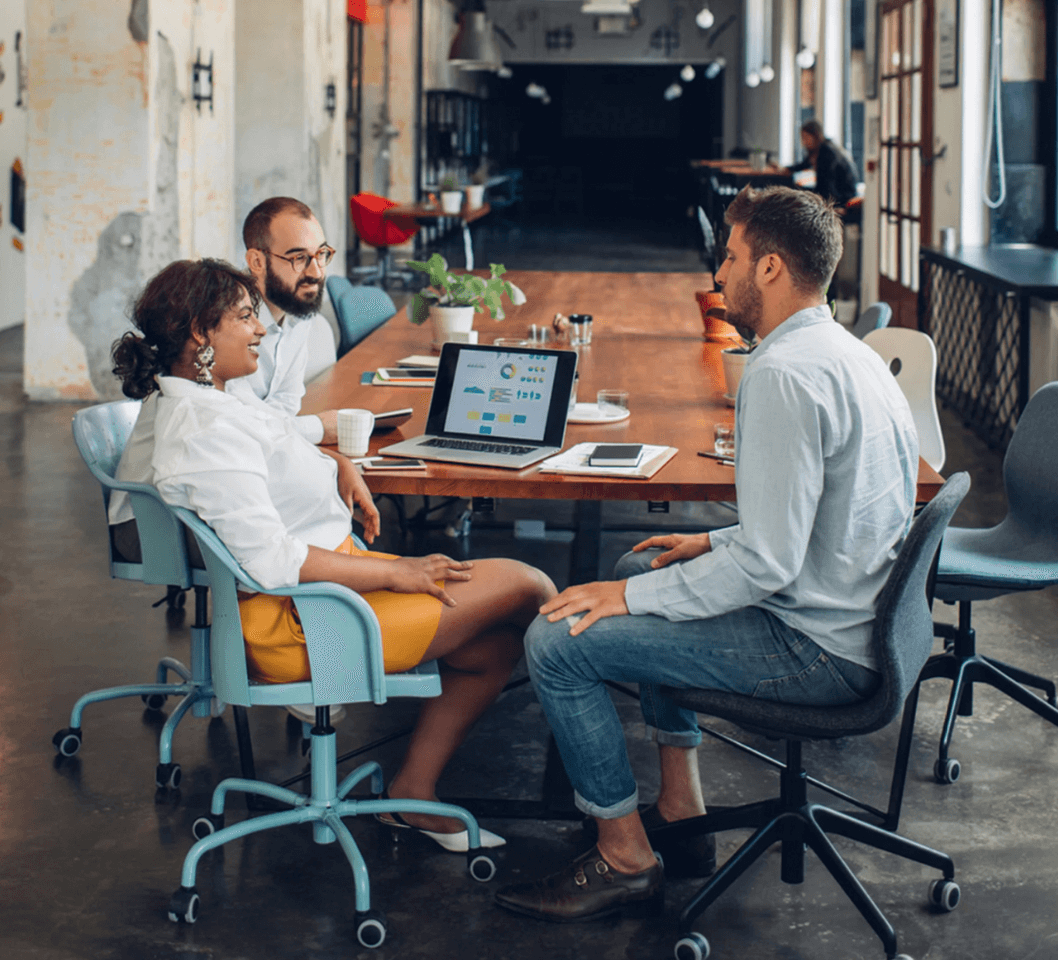 The Top 5% Of Interview Coaches.
Because not all interview coaching services are created equal, we've vetted each of our interview coaches to ensure that they can deliver results. You get to work with a trusted, pre-vetted coach who specialises in helping job seekers just like you
Book Interview Coaching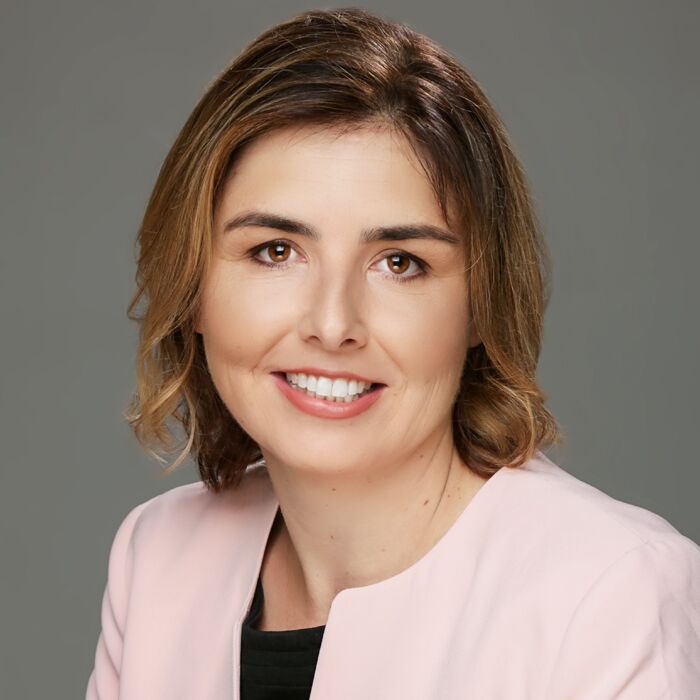 Claire Thomas
Specialises in:
Expertise: Job Interview Coaching for Graduates / Interns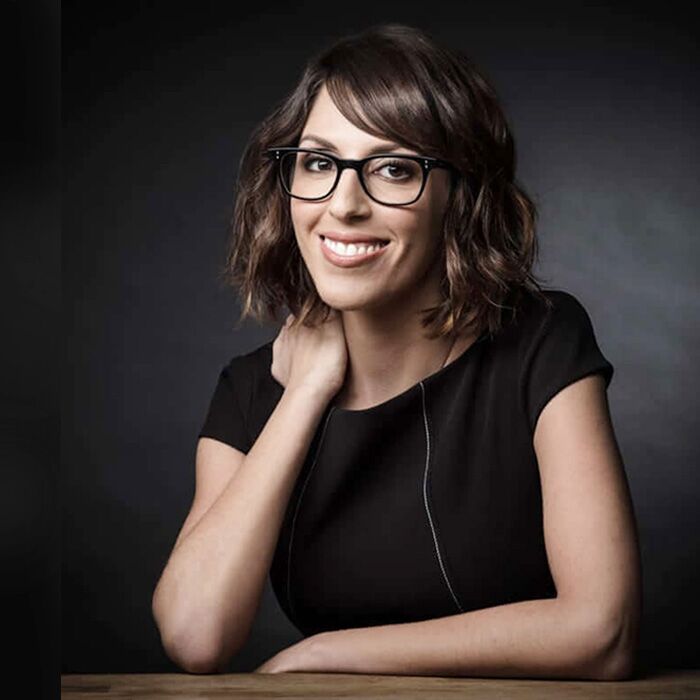 Irene McConnell
Specialises in:
Expertise: Job Interview Coaching for C-Suite Executives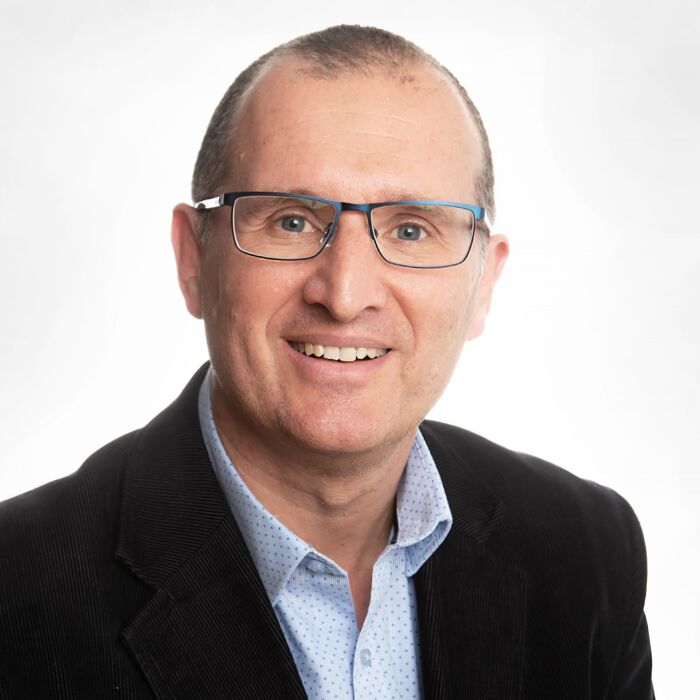 Paul Di Michiel
Specialises in:
Expertise: Job Interview Coaching for Senior Managers & Executives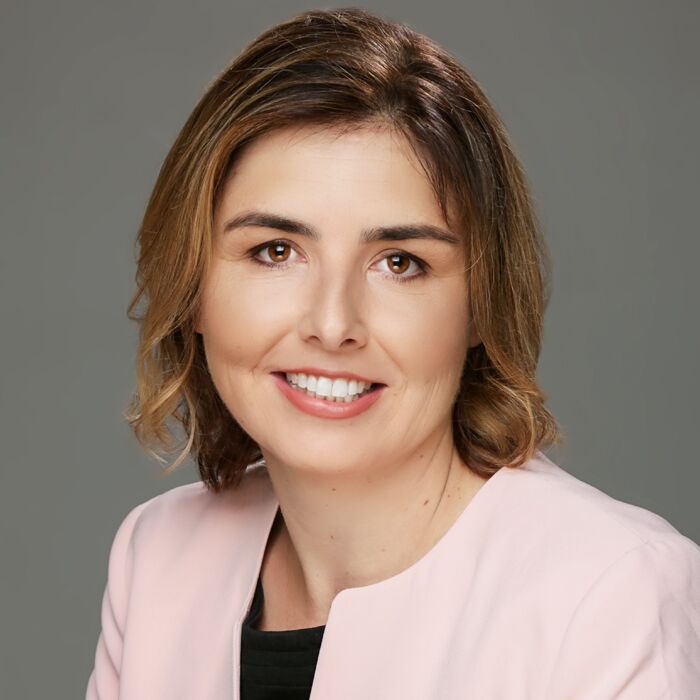 Claire Thomas
Specialises in:
Expertise: Job Interview Coaching for Graduates / Interns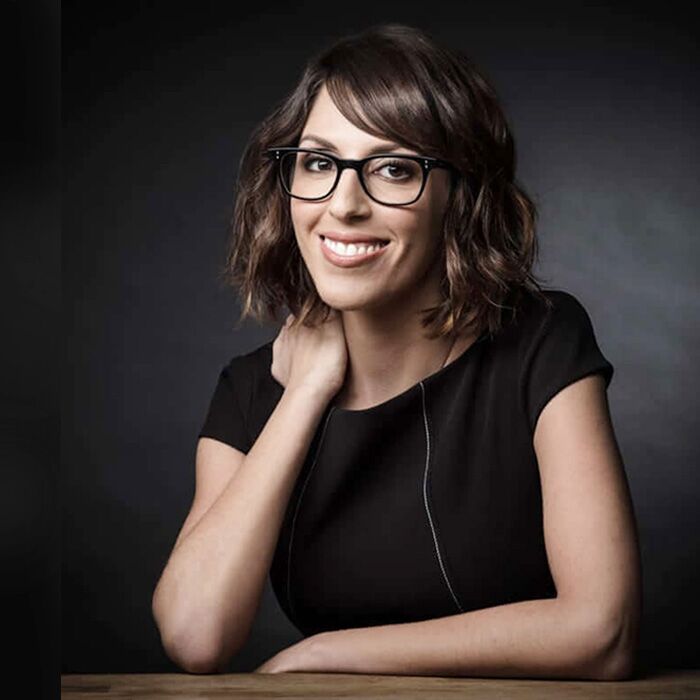 Irene McConnell
Specialises in:
Expertise: Job Interview Coaching for C-Suite Executives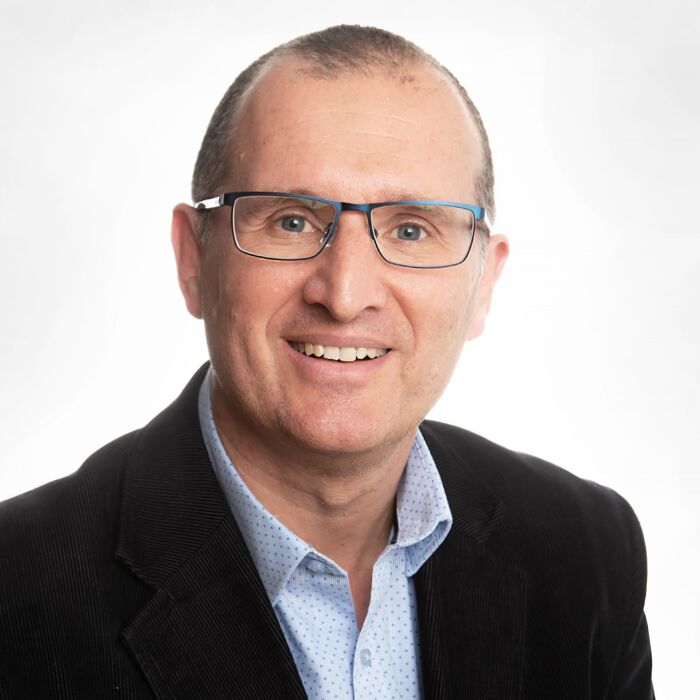 Paul Di Michiel
Specialises in:
Expertise: Job Interview Coaching for Senior Managers & Executives

Frequently Asked Questions.
It's quite simple.
Start by choosing an interview coach you're most comfortable with, based on their profile and reviews.
If you'd like some help with choosing an interview coach who is the best fit for you, or you want to ask some questions before booking, you can call us on (02) 8006 6642 or email contact@exceptionalinterviewcoaching.com.au
After you've chosen your coach, book them from their profile page. You'll be asked to provide some background information, select the number of sessions you want, and fill out your payment details.
After you book, your coach will reach out to you within 1 business day to schedule the date and time of your session.
No. If you're a mid-career professional, we recommend our sister resume writing business, Exceptional Resume Writers.
If you're an executive, check out Arielle Executive – Australia's #1 executive resume writing service.
We're happy to report that these problems arise very rarely, and are usually solved through communication.
Nonetheless, we're standing by in case something untoward does happen. Just contact us at contact@exceptionalinterviewcoaching.com.au if you have any concerns about our interview coaching service.
Your interview coach will contact you via email within 1 business day (keep an eye on your spam folder).
That being said, most coaches reply within just a few hours. If you haven't heard from your coach within 1 business day, please email contact@exceptionalinterviewcoaching.com.au
After your coach makes contact, you can expect to have a coaching call with them within 2-4 business days.
If you need something urgently, call us on (03) 8686 9181 or email us on contact@exceptionalresumes.com.au to see if we can accommodate.
Unfortunately, we do not offer calls with coaches prior to booking.
To help you make a good decision, each coach has a comprehensive profile page that lists their key specialities and reviews.
Have more questions about interview coaching? Call us on (02) 8006 6642
Why Choose Exceptional Interview Coaching?
Be Compelling
Learn unique methods of standing out over others.
Be Confident
Get coached on how to structure your answers to questions, so that you don't offer too much, or too little, information.
Invest In Your Career
Receive a combination of practice, feedback and coaching.
Impress Recruiters
Have your mistakes identified & corrected through mock interviews.
Sell Yourself
Learn how to explain employment gaps and frequent job changes.
Avoid Clichés
Develop unique, powerful answers to the most common interview questions.
Interview Coaching That Is A Cut Above.
We have vetted each and every Exceptional Interview Coach to ensure that we can guarantee their expertise and coaching abilities. Coaches are selected for their ability to help you sell your experience in a way that is compelling, relevant and memorable.
Become A Candidate Of Choice.
Learn how to articulate your unique point of difference, maintain a proper attitude and promote your personal brand in a way that leads to job offers. Receive actionable, personalised advice and instant feedback to land your dream role, faster.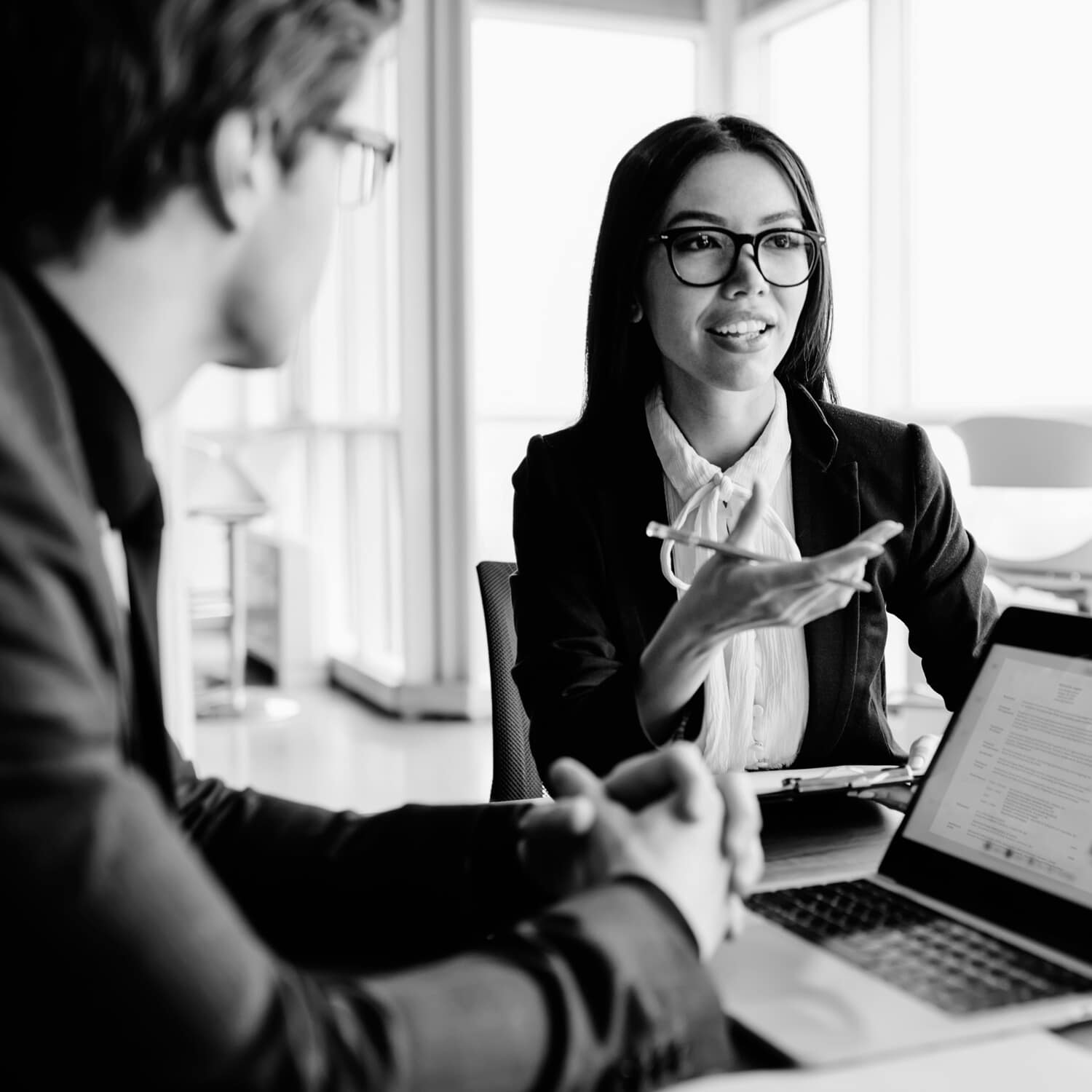 Leave Zero To Chance With Advanced Interview Coaching.
Companies in Sydney, Melbourne, Brisbane, Canberra, Perth and Adelaide churn through thousands of interviewees, daily. Less than 1% of these candidates succeed in receiving job offers. Our interview coaches will help you be in the top 1% by preparing you for phone screens, behavioural interviews, panel interviews, unstructured interviews and video interviews.
Book A Coach
Interview Coaching For Toughest Job Interview Scenarios.
BEHAVIOURAL INTERVIEW COACHING
Answer behavioural interview questions with clarity and confidence.
UNSTRUCTURED INTERVIEW COACHING
Learn to treat the unstructured interview as a business discussion, where you and the employer discuss whether you're on the same page.
PHONE SCREEN INTERVIEW COACHING
Get past the initial recruiter phone screen by knowing how to sell yourself in under 10 minutes.
VIDEO INTERVIEW COACHING
Adapt to the modern job search landscape by knowing nuances and pitfalls of video interviews.