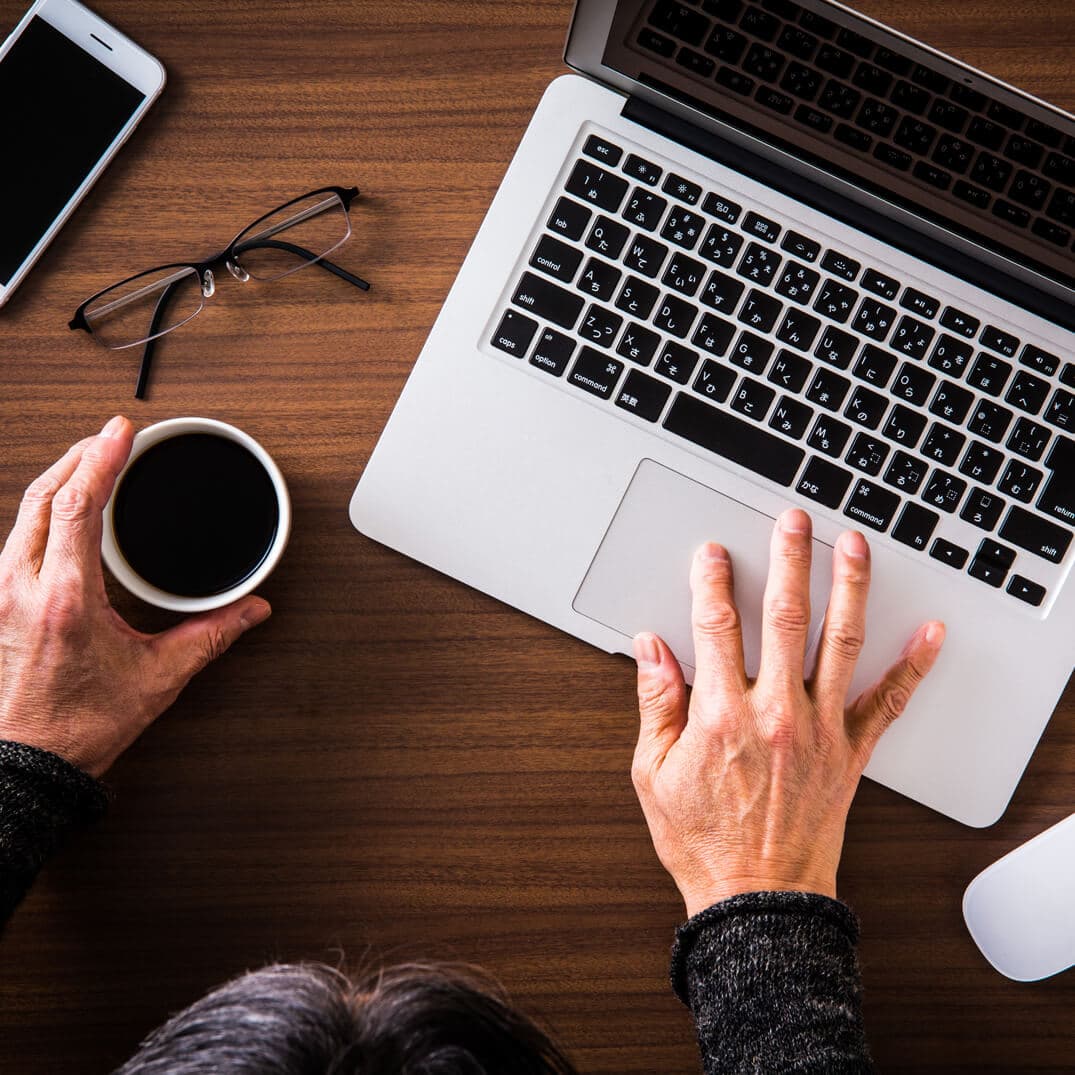 DURING THE SESSION
YOU WILL LEARN:
Unique methods of standing out over others.
How to project confidence, communicate effectively & eliminate nervousness.
How to answer behavioural, situational, and technical questions.
Best answers to the most common interview questions.
How to explain gaps in employment and job changes.
How to get HIRED!
THE 3-STEP PROCESS
THAT ENSURES STRONG RESULTS.
This simple and powerful 3-step process helps our clients win the toughest job interviews. Having a top interview coach in your corner can make all the difference between getting the job and getting rejected.
2
WE MAKE CONTACT
We'll hand-pick one of our expert interview coaches for you. They'll contact you within 24 hours to arrange a suitable time for your initial coaching session.
3
YOU IMPROVE
You'll get on a live Skype call with your Exceptional Interview Coach and gain skills necessary to sell yourself to recruiters and hiring managers.